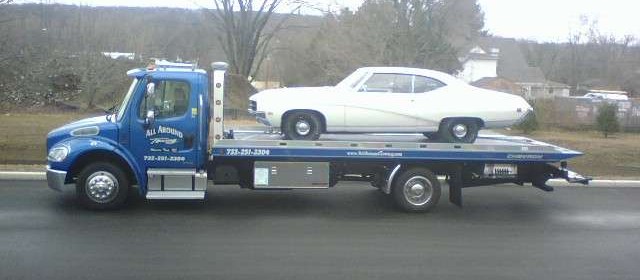 One of the worst experiences ever is having a very busy day ahead and a car repair to deal with. Your car can break down in the middle of nowhere, and you have no option but to look for the nearest workstation and a mechanic to work on your car.
It is hard to find a mechanic who will repair your car in the middle of the

road hence you will have to tow it to the nearest garage.
Always keep a contact list with all the towing firms that you have used in the past and the mechanics who have been useful in handling minor issues in your car. The list will come in handy when you will be stuck in problems or when you need a quick check-up before embarking on a long journey. If you do not have a list, you can do a quick search online, and you will get hundreds of results to choose from. Look at the ratings and the response time indicated before making the call. Always go for the firm or mechanic with the best response rate and a high rating.

Take good care of your car and do the regular maintenance services and you will enjoy your ride for a longer time. However, you will experience wheel punctures and other minor challenges. This should not worry you as you can handle them by yourself. Do not try to fix mechanical problems or electrical issues by yourself. You may end up making the situation worse. Get a mechanic to help you with the complicated issues and you will have no regrets.
When your car breaks down far away from your preferred garage or mechanic, you can get the services from a nearby garage. However, if your mechanic offers mobile services you can hit them up, and you will be sorted with time. If you had an accident and your insurance will take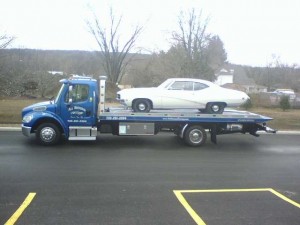 care of the damages, you might have to get a towing service firm to help you take the car to the insurer. Most insurance companies will do the towing themselves while others will compensate you for the towing expense you will incur taking the car to them. Feel free to search for a towing firm way before you need it and you will be set in case of an emergency.…